HOLIDAY HAPPENINGS
There's a good reason that Wilmington is becoming a year 'round destination, especially during the Holiday Season! Each year there are a number of events that make it appealing for visitors to enjoy an overnight stay and partake of one of the many holiday activities scheduled. And the events are everywhere--from our beaches to downtown!! Here are just a few:
Surf City Annual Tree Lighting November 20, 3pm-6pm (Soundside Park)
Kure Holiday Beach Market November 20, 9am-3pm
Holiday Cheer Market November 20, 10am-4pm (The Artworks)
Holiday Dance Festival November 21, 4pm (UNCW Kenan Auditorium)
Downtown Wilmington Holiday November 26, 5:30pm
Cape Fear Festival of Trees November 26-January 3 (NC Aquarium at Fort Fisher)
North Carolina Holiday Flotilla November 27, 10am-4pm
Holiday Harbor Cruise November 28, Blockade Runner Beach Resort
The Celtic Angels Christmas December 1, 4pm & 7:30pm (Thalian Hall)
Carolina Beach Island of Lights December 3, 7:30pm
Holiday Art Market in Leland December 4, 10am-3pm (Cultural Arts Center)
Shallotte Christmas Parade December 4, 10am
North Carolina Symphony December 9, 7:30pm-9:30pm (Wilson Center)
Wilmington Water Tours November 26, 27, December 3, 4, 10, 11, 18, 19, 23 & 26
Spirit of the Holidays Cruise 5:30pm & 6:30pm
ELF, the Musical December 10-19 (Thalian Hall )
Wilmington Holiday Market December 11, 10am-7pm (Mayfaire Town Center)
Polar Palooza December 11, 18 (Children's Museum of Wilmington)
Wilmington Holiday Parade December 12 (Historic Downtown)
These are just a handful of events offered during the holiday season in our area;. Comprehensive listings that include admission cost (if any) and reservation information can be found at www.wilmingtonandbeaches.com (events). Please remember to "share the word" that Wilmington is a wonderful place to visit for the holidays!!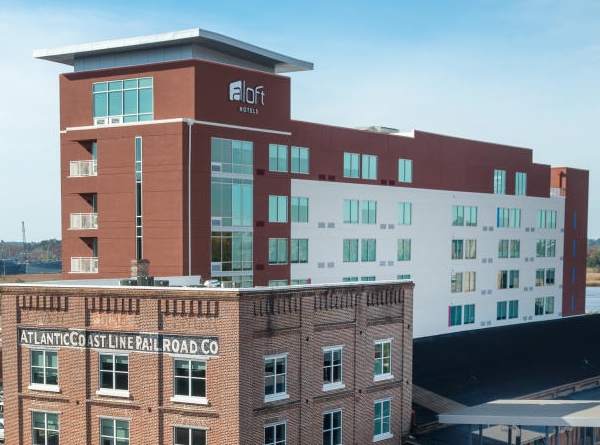 December Membership Luncheon
Location: Aloft Wilmington at Coastline Center
Topic: The Blue Economy of Wilmington and Sustainable Travel and what it means to the Hospitality Industry


Speakers: Marano Perspectives, Visit NC, Ocean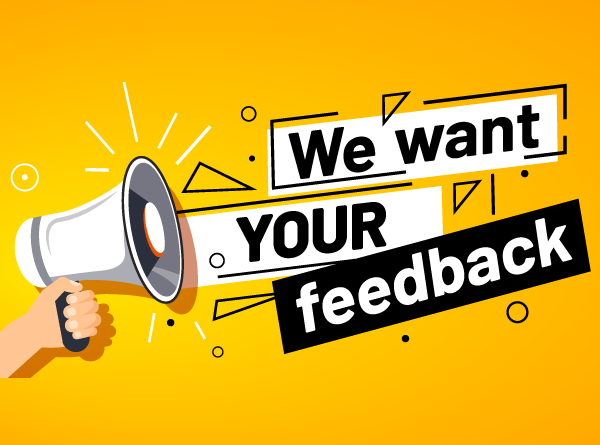 Thank you to all who have filled out the survey that our Board Member, Alexia Franzidis of UNCW , has created.
The purpose of this survey is to be able to determine how WAHA, as an organization, can best serve the hospitality industry going forward. If you have not yet responded, the survey is very brief and we would very much appreciate your feedback.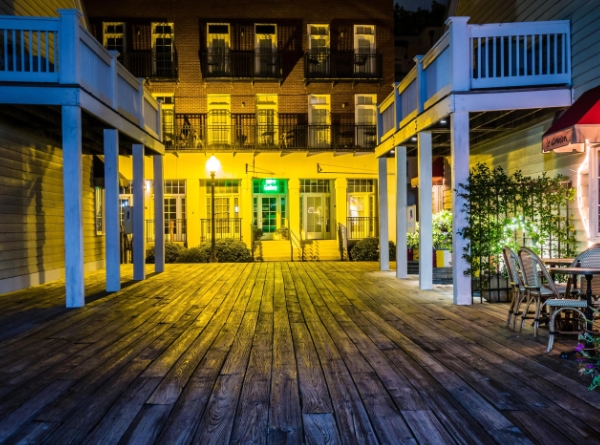 This is the last month for "free" membership!


We have converted to a calendar year.


Invoices for dues @ $150 per year will be sent in December and due by January 31, 2021.
Save money by being a member! Lunches will be $25 for members and $35 for non-members beginning in January.


LOCAL OVERVIEW
"Domestic visitors to and within New Hanover County spent an estimated $598 million in 2020, which represents a decrease of 22.6 percent from 2019 spending. New Hanover Country ranks 7th in visitor spending among North Carolina's 100 counties. Tourism employment in New Hanover County dropped from 6,680 in 2019 to 5,455 in 2020. The data comes from an annual study commissioned by Visit North Carolina, a unit of the Economic Development Partnership of North Carolina."*


The news came after nine consecutive record-breaking years for visitor spending and is a "direct result of travel restrictions and negative shifts in visitor sentiment toward travel during the outbreak of Covid 19."*


" Statewide, visitor spending was down 32 percent and employment fell 26%." *


North Carolina ranks No. 5 among states for visitation.


*October 7, 2021 WWAY News
Note: Tourism Economics in conjunction
with USTravel Association provides annual study commissioned by Visit NC
NATIONAL OVERVIEW
The most recent forecast shows an uneven recovery for the international inbound and business travel segments, while domestic leisure travel has returned to near pre-pandemic levels.

"Domestic business travel spending is expected to reach 76% of 2019 levels in 2022 while the segment is not expected to fully recover until 2024." *


It is expected that the Thanksgiving Holiday will be a busy one. "The percent of American travelers who say they plan to travel over th


e Thanksgiving Holiday has more than doubled compared to 2020--30.6% currently say they will versus 12.9% last year. "**


Many people surveyed are concerned about a resurgence of Covid this winter which will curtail travel again.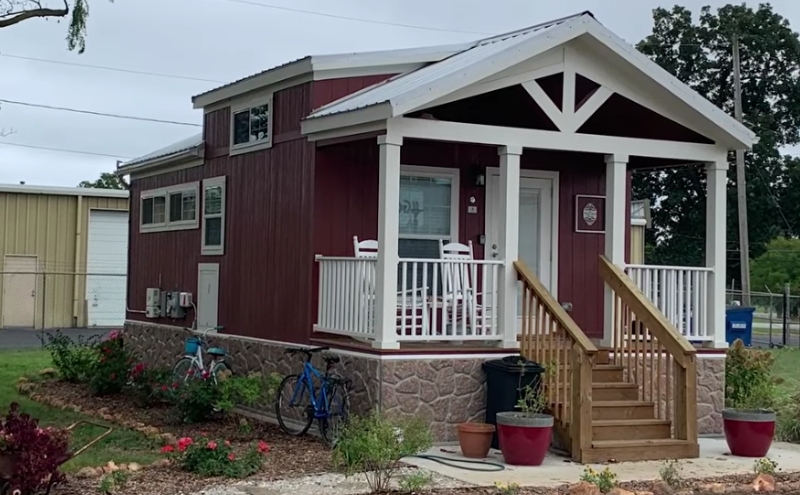 HOLIDAY GIVING
EDEN VILLAGE OF WILMINGTON
This project currently being built at the airport will feature (32) individual homes for the mentally or physically disabled homeless people in our area who are currently homeless. It will also be next to the new Salvation Army Headquarters which will offer additional services to those residents.


We will offer a 50/50 raffle at our December 15 meeting; 50% of the amount collected to go to the "winner" of the drawing and 50% to Eden Village of Wilmington


WAHA Members offering holiday activities to recommend to visitors