IN THIS ISSUE:
- Board of Directors Voting
- Summer Internship Applications-NOW!
- February Luncheon Reservation
NEW YEAR, NEW PLANS
Hospitality Industry Outreach to UNCW and CFCC Resources and Students:
We continue to develop ideas as to how we might better benefit from Wilmington's being the home of UNCW and CFCC, two major area educational institutions.
Most recently, the Greater Wilmington Business Journal featured an article on a solution for service worker shortages "….a new program at Cape Fear Community College could ease staff shortages at local restaurants by providing an infusion of qualified entry-level line cooks for area kitchens this year….Ellie Craig, marketing manager at Front Street Brewery and board member of the Wilmington Area Hospitality Association, was brainstorming possible solutions to what she described as a "mass exodus" of the local kitchen workforce……Craig worked with the community college's Economic and Workforce Development division, and in December, the new Culinary Foundations course started accepting applications. The program offers a 16-week crash course in the basic professional skills needed for a successful culinary career. The first cohort begins the program this month and finishes in May.
We will continue to research and strategize as to what other types of educational programs might benefit the hospitality industry.
Additionally, we are investigating ways in which the hospitality industry can have a greater interaction with students, inviting them to attend luncheons when schedules allow as well as possibly hosting a meeting on UNCW's campus that will more easily lend itself to their attending.
Creating Destination Product for Travel Industry
We are also continuing to work on developing destination product, being aware of new trends in travel and bringing member accommodations, attractions and restaurants together with the goal of creating "packages" that could be offered to the travel industry.
Post Covid, Receptive Operators are even more open to new destinations and new products; they are in a position of "starting over", an ideal opportunity for destinations to reach out with new product and packages.
"Experiential travel" is very much a buzzword; themed packages that appeal to a variety of travelers will provide the opportunity to drive greater uptake, especially during shoulder seasons.
BOARD OF DIRECTORS VOTING
According to WAHA's by-laws, Board members cannot serve the same positions more than four consecutive terms. To that end, Heather Miura is stepping down as President of WAHA. See below for the proposed slate of officers for 2023 that includes current Board Members. Any member (paid in 2022) who chooses to nominate themselves may do so. Voting open through February 13.
SUMMER INTERNSHIPS POSITIONS – APPLY NOW!
UNCW is accepting applications for summer internships in the hospitality industry NOW. Paid internships preferred; 480 hours total internship hours. Please contact Alexia Franzidis at franzidisa@uncw.edu to apply.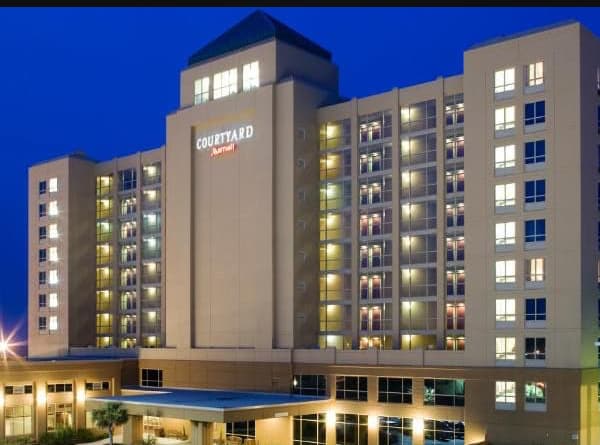 Featuring Wit Tuttell, Director
Date: February 15, 2023
Time: 11:30 am
100 Charlotte Ave,
Carolina Beach, NC 28428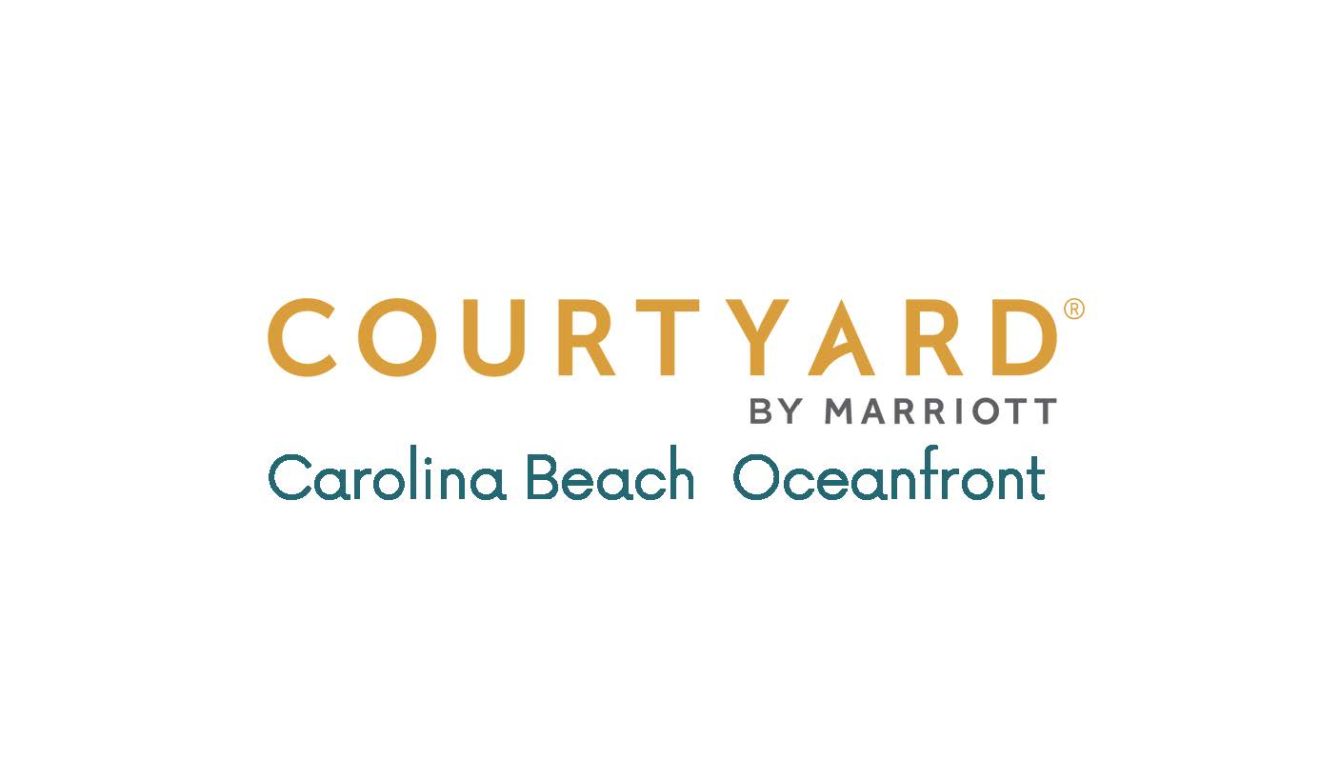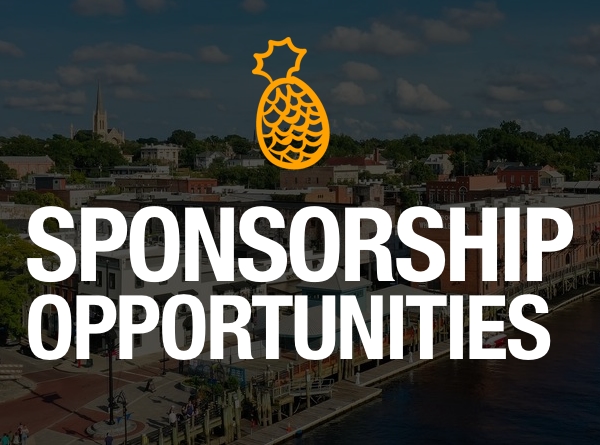 SPONSORSHIP/VOLUNTEER OPPORTUNITIES
Several members (and non-members) have requested information with regard to sponsorship opportunities at our luncheon meetings.
We are pleased to offer this opportunity to any hospitality businesses or businesses that serve the hospitality industry.
We are also seeking volunteers to head committees, etc.: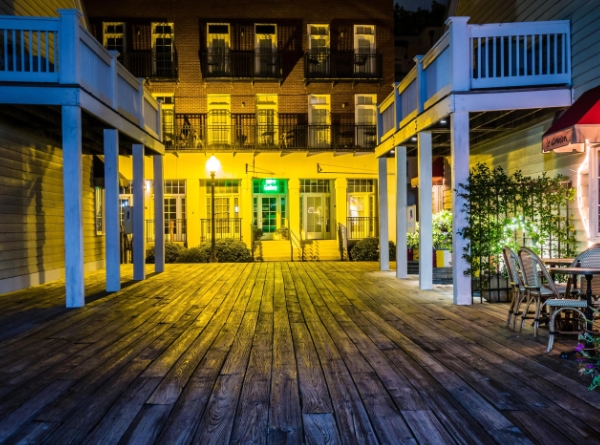 WAHA 2023 ANNUAL MEMBERSHIP*
Annual membership remains at $150 per business (all staff are included in membership)
Luncheons are $25 per member,
Renew or join by check and/or print an invoice for payment.
National /State
Cities come out on top in 2023 in terms of the number of trips Americans have planned.
"Historically, beach destinations always garnered the most excitement among American travelers, with cities coming in at a close second. However, the pandemic upended the travel landscape, and by summer of 2020 half of Americans said they would be avoiding visiting crowded destinations and 22% said they would actively avoid cities and urban areas in the six-month period after COVID is resolved. Fast forward to the start of 2023 and cities are now back on top in terms of leisure trip volume expectation."*
However, this is tempered by a greater number of Americans concerned about crime and safety issues; it will be interesting to see how this plays out in 2023,
Additional research from Destinations Analysts note that travelers are concerned about the cost of travel overall as well as the cost of fuel.
Visit NC Tourism Conference:
Visit NC Tourism Conference hotel room block closes in
two weeks:
"The hotel room block for the Visit NC Tourism Conference at the Omni Grove Park Inn closes in two weeks on Feb. 8. Conference attendees who haven't already done so are encouraged to make their reservations before that deadline. Any hotel reservation at the Omni Grove Park for the conference made after that date will be subject to availability and existing rates. To make a hotel reservation for the conference room block, click here.
*Destinations Analysts, January 18, 2023
**Visit NC Newslink, January 25, 2023
Local
Good News (again) regarding ROT (Room Occupancy Tax); collections were up 3.80% in October and up 5.84% in November.
Congrats to Wilmington and Beaches CVB who won (3) NC Travel Industry Association Tourism Marketing Achievement Awards, including "Best of Show", a Platinum Award in the Leisure Marketing category for the "Hallow Scream" campaign and a Gold Award in the Community Relations category for its 2022 Local Tourism Ambassador Video.
The Wilmington Riverwalk is once again in the running for Best Riverwalk in USA TODAY's 10 Best Readers' Choice Awards. Community support is the key to success, so please bookmark the link, share it and vote daily now through Monday, February 6. With your help, we may even grab the #1 spot and regain this national recognition!
Congratulations to ILM's Erin McNally!!*
Erin McNally, marketing, air service development and public relations manager at ILM, was elected to the Airports Council International North America (ACI-NA) Air Service Steering Group, serving a four-year term.
Blockade Runner Under New Ownership*
The long-time family-owned Blockade Beach Runner Wrightsville Beach landmark since the 1960's has been sold to Castle Peak Holdings, a hospitality investment and development company.
The owners describe the Blockade Runner as "one of the few resorts on the East Coast with beach access on both the ocean and sound, offering unobstructed water view from every guestroom."
MEMBER SPOTLIGHT
COURTYARD BY MARRIOTT CAROLINA BEACH OCEANFRONT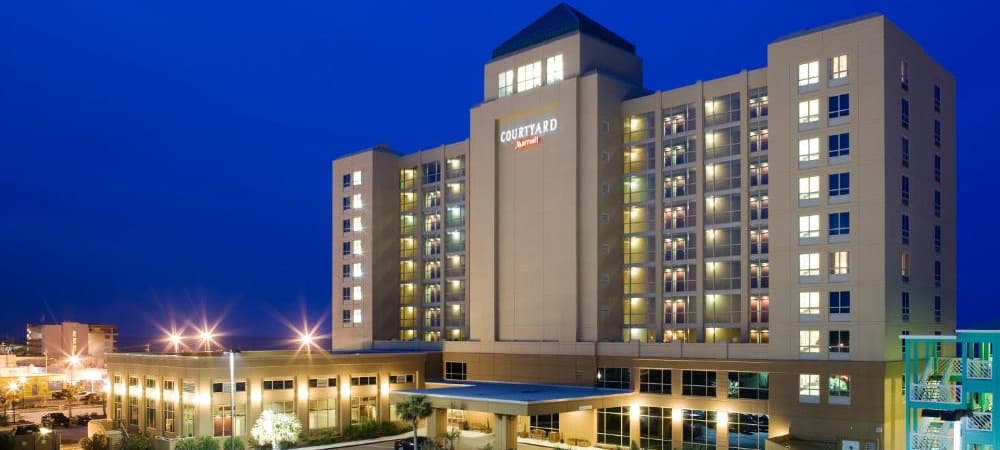 Located oceanfront on Pleasure Island, in the heart of laid-back and fun-loving Carolina Beach, this property is perfect for family vacations, business, and beachfront weddings.


Visitors can experience a vintage, nationally-recognized seaside boardwalk, live music, miles of beautiful beach, world-class fishing and one-of-a kind festivals and events.


There is always something out of the ordinary to do or see in Carolina Beach and nearby including the Carolina Beach State Park, fishing off of the wooden Carolina Beach Fishing Pier, a visit to the North Carolina Aquarium at Fort Fisher or the Civil War's largest land/sea battle site at Fort Fisher State Historic Site and Civil War Museum.


Experience a vibrant nightlife that's curiously entertaining by visiting local favorites from tiki bars to colorful island hot spots, including one that features a surfing cow on the roof! Groove to the tunes at area venues and festivals from North Carolina's biggest beach music festival on the coast to blues and jazz


Enjoy a stay at the Courtyard by Marriott Carolina Beach Oceanfront where wherever you are, it's only a short walk, drive, or bike ride to all the activities the island offers!